Liba Groveman
Primary Office
100 Herricks Road
Mineola, NY 11501
Practice Areas
Personal Injury
Negligence
Slip & Fall
Auto Accidents
Liba Groveman, New York Personal Injury Attorney
Meet Liba Groveman, New York Personal Injury Attorney handling car accidents and slip and fall accidents, discusses how she helps clients settle their lawsuits quickly and effectively.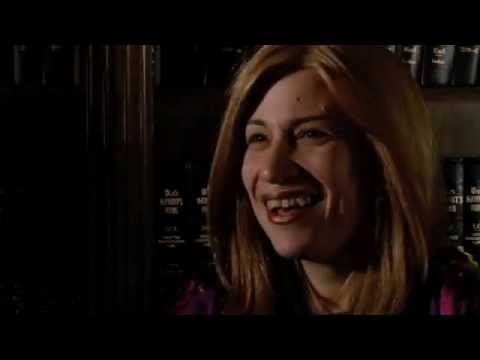 Liba Groveman is an associate of the firm and is renowned for her skills in alternative dispute resolution, including arbitration and mediation. Ms. Groveman manages many of the firm's matters from in-take through their ultimate resolution in mediation or arbitration.
Ms. Groveman graduated from Hofstra University School of Law and was admitted to the Bar in 1998. She is fluent in Hebrew and for several years volunteered for Chai Lifeline/Camp Simcha, a summer camp providing respite to children with cancer and other terminal illnesses.
Print
Download PDF
Share