Melissa Ingrassia
Primary Office
100 Herricks Road
Mineola, NY 11501
Practice Areas
Personal Injury
Nursing Home Negligence
Motion Practice
Education
St. John's University School of Law, J.D.
Melissa Ingrassia, Personal Injury Lawyer - The Sanders Firm
Melissa Ingrassia is an New York personal injury attorney with The Sanders Firm. She discusses her philosophy on how to handle cases at the firm.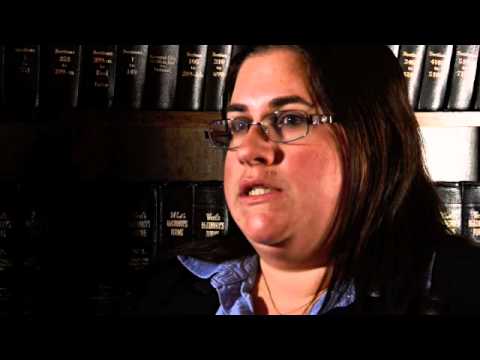 Melissa C. Ingrassia graduated from St. John's University School of Law in 2002 where she was an Editor on the New York International Law Review. She worked as a law clerk with the firm for two years prior to her admission to the bar.
Melissa is admitted to practice law in the State of New York, as well as Federal Court in the Eastern and Southern Districts of New York. She handles the nursing home negligence cases and motion practice for the firm.
Print
Download PDF
Share